More uploads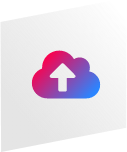 Upload up to 40 VIRPPS. Put out demos to prove your credibility.
Extended Statistics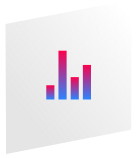 Get to know your fans and find out in which countries your demos are the most popular.
Label Activity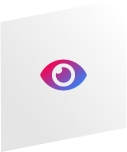 View which labels are actually listening to you and plan your next move.
Monthly Vcoins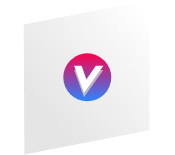 Receive 250 Vcoins monthly. Use Vcoins to join raffles, remix contests and ask feedback from other artists.
Exclusive pro raffles
Join exclusive raffles from labels that are only available for PRO members.
New features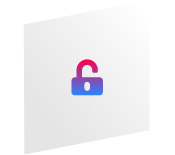 Be the first that has access to new upcoming features on VIRPP.
Ad free experience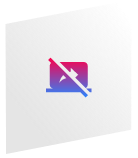 Enjoy VIRPP without any kind of ads.
Pro badge
This will make your profile look stunning!